MANSIL® SODIUM ALUMINIUM SILICATE
Sodium Aluminium Silicate is formulated by making use of superior quality ingredients, sourced from the most recruited vendors of raw materials. Our expert professionals formulate the Aluminium Silicate under the guidance of our high-ranking officials. The product is in high demand due to its purity & desired applications results keeping in view the recruitment of end customers.
Mansil ZX is a very fine Synthetic Sodium Aluminium Silicate manufactured by Madhav Industries for use as TiO2 extender for Water Based Emulsion Paints and Synthetic Paints.
Partial replacement of TiO2 by Mansil ZX in Paints gives improved Whiteness, Opacity as well as optimum Viscosity and providing cost effectiveness to the end product.
The standard packing is 25 Kg Laminated HDPE Woven Bags with Inner Liner. These can also be supplied in Paper Bags/Palletized cargo for export markets.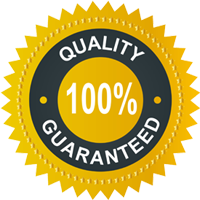 Our Company employees understand their role in supporting the Quality Policy and objectives in terms of
Service: Product that meets customer requirements
Quality: Degree or grade of excellence in the product, we provide
Performance: Measurement that validates how well, we are meeting: Customer requirements and expectations and Continually improving the effectiveness of the Quality Management System