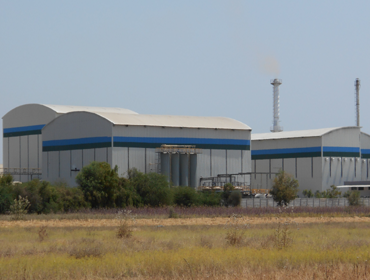 Madhav Industries, Martoli is set up by Dr. D V Patel founder chairman of the group. He is Doctorate from IIT Mumbai and Ex Scientist from CSIR.
With the track record of manufacturing of precipitated silica for last 22 years and with various research and development of the different grades of silica in our laboratory at Gujarat Multi Gas Base Chemicals Pvt.Ltd. Dr. D V Patel Chairman identified special grades of silica which are going currently well in the market. With these background and with the strength of flagship Company, M/S Gujarat Multi Gas Base Chemicals Pvt. Ltd, the new venture M/s Madhav Industries, was set up at Martoli.
The new set up was given top priority with full automation in the process stage and accordingly DCS system was installed. This gives an edge over other competitors in terms of consistency in product quality. The new plant gives good flexibility in terms of products and can accommodate different grades as per customers requirement.
Madhav Industries at Martoli which is about 25 Km. away from Mehsana city. The plant was commissioned in Dec, 2014. The commercial production started from 01/07/2016.  The main advantage in this facility is energy efficient coal based heat and steam production for our production plants.
" Madhav Indutries" is a technologically driven company with it's Managing Director 
Dr. Dhashrathbhai V Patel being the technocrat at the apex position assisted by 
Mr. Chirag D Patel – a dynamic leader with long vision on business, looks forward to the bright future in his life. The corporate management is fully supported by a team of committed  dedicated, and exprienced professional from the same line of industries, pace setters, and pioneers in all the fields which includes HR, Commercial, Production, Engineering, Materials, Quality, R&D, Application Technologists and marketing. The team is well tuned to face the national and global competition.
Continuous Up gradation of the Quality and the liability standards and comply with criteria laid down by globally renowned Companies.
Madhav Silica to be accredited with the following Certifications.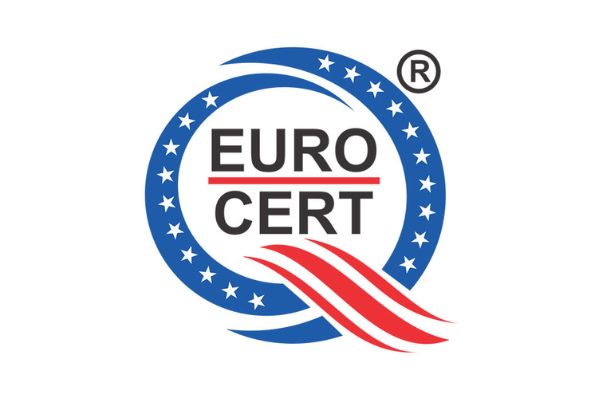 Manufacture of premium quality products and to excel in technological innovations in our business operations through professional ethics, corporate quality values, dedication, quality commitment, motivation of our team, strategic planning, creativity, improvement programmes, market knowledge by service and quality products at fair prices.
To provide highest quality products and services that meets customer requirements and expectations at fair prices while continually improving the effectiveness of manufacturing processes by adopting latest technological changes to achieve global leadership position.
Apart from the corporate activities, the company has also undertaken the following agenda as part of its Corporate Social Responsibilities: